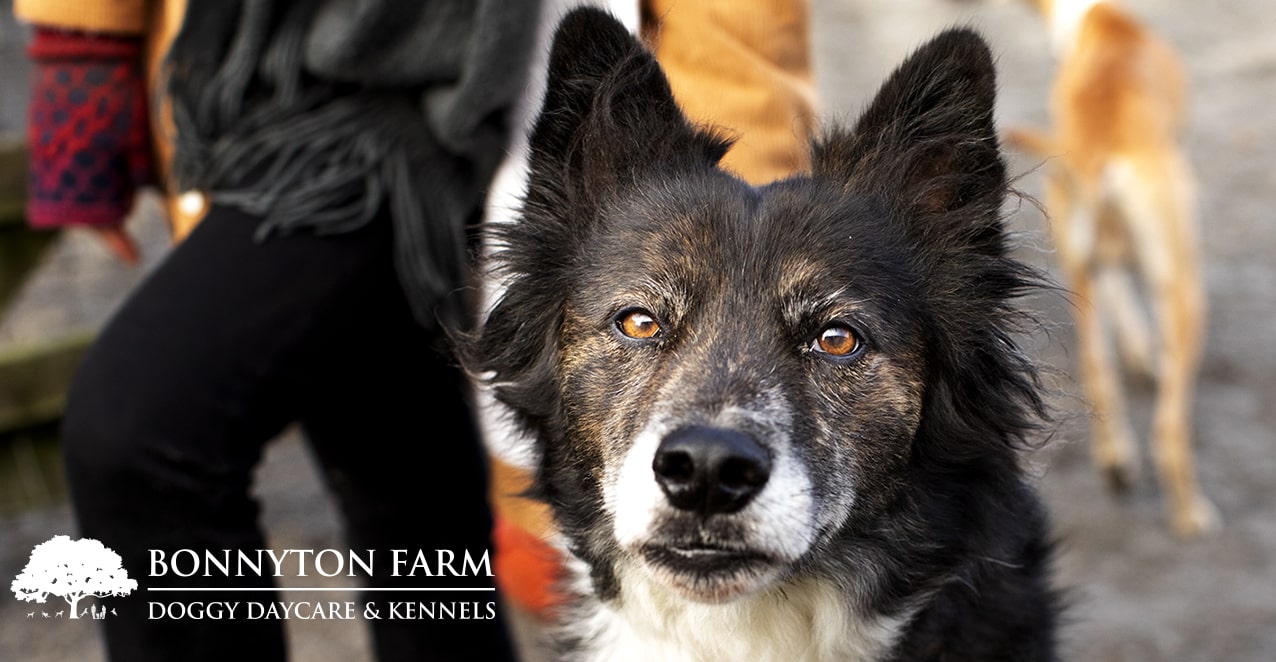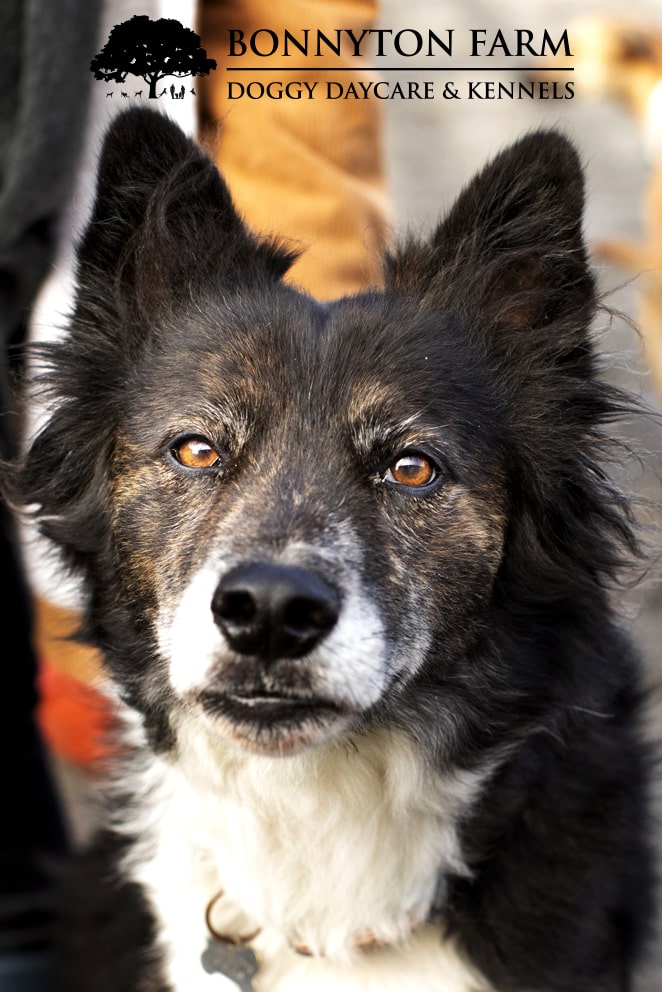 Welcome to Bonnyton Farm Doggie Day Care & Kennels. We are a family run business offering fun days out at Doggie Daycare, safe and comfortable Kennels, and two beautiful Dog Runs through our sister website Bonnyton Dog Runs.
Bonnyton Farm is run by myself, Louise and helped out by Alan, Becca, Ellen, Patricia & Todd.  Your dogs will be kept company by my 3 dogs… Chicken, Tippy and Romeo! There are also 9 Geese, 3 ponies and 1 cat, to wind up the dogs!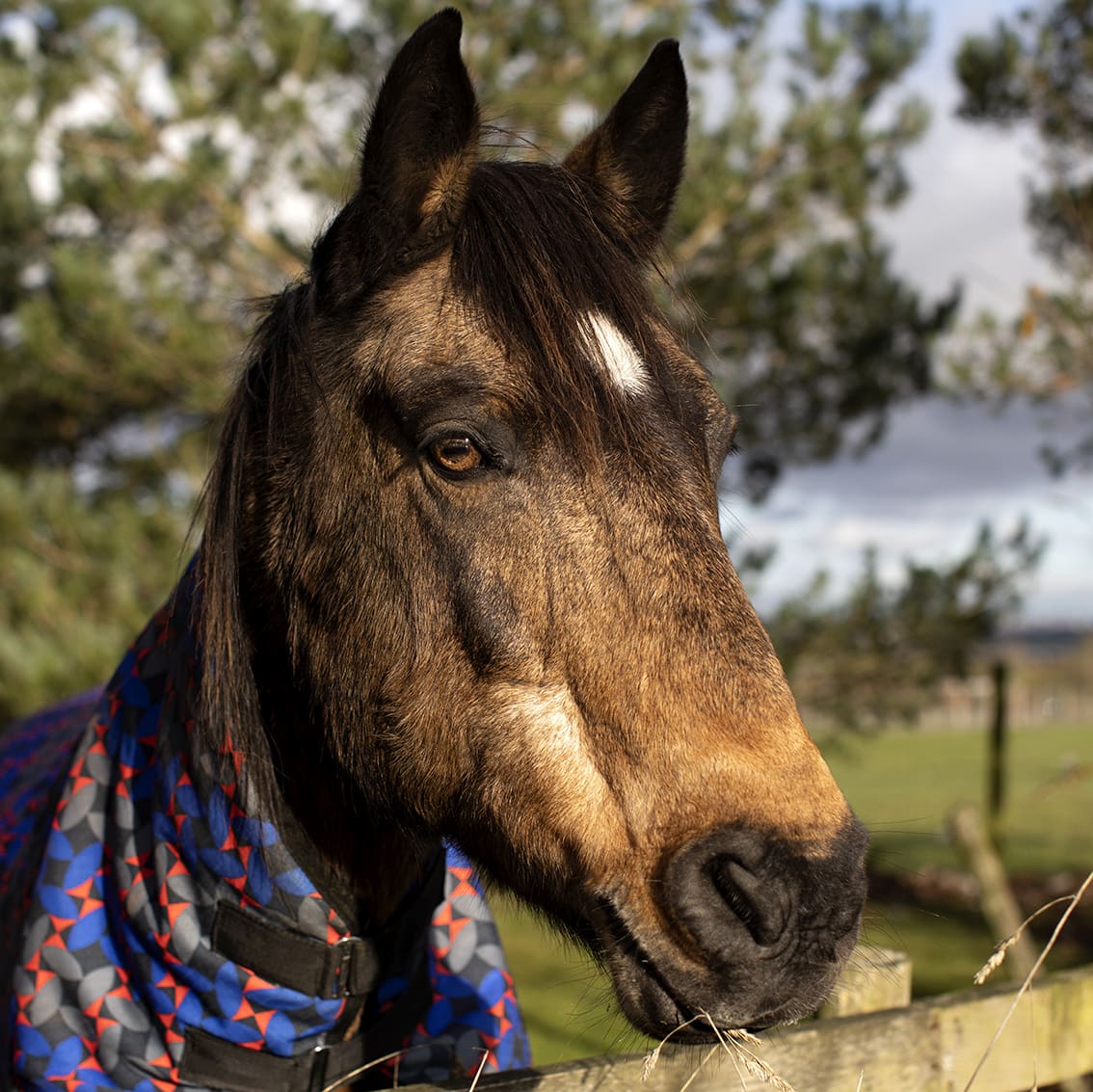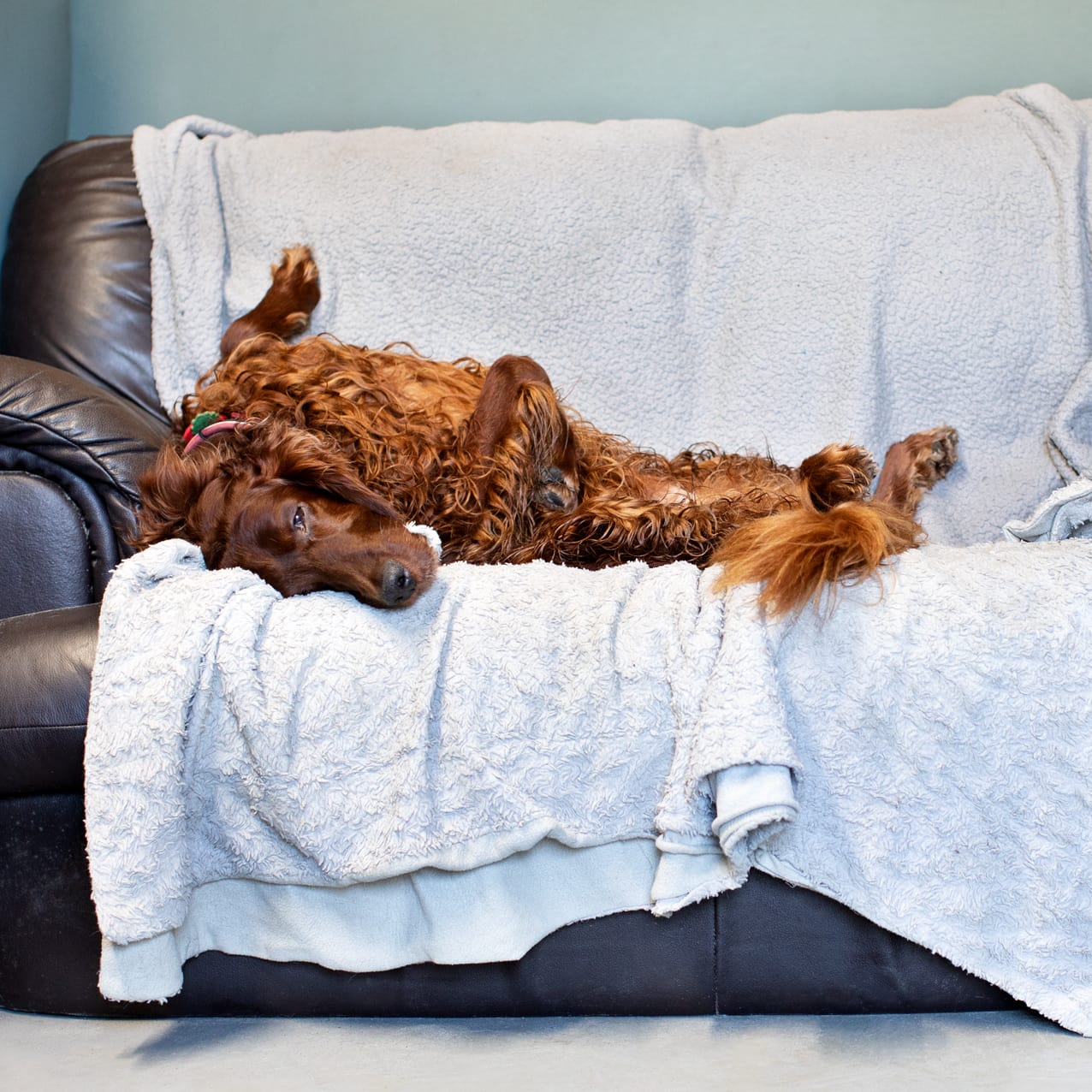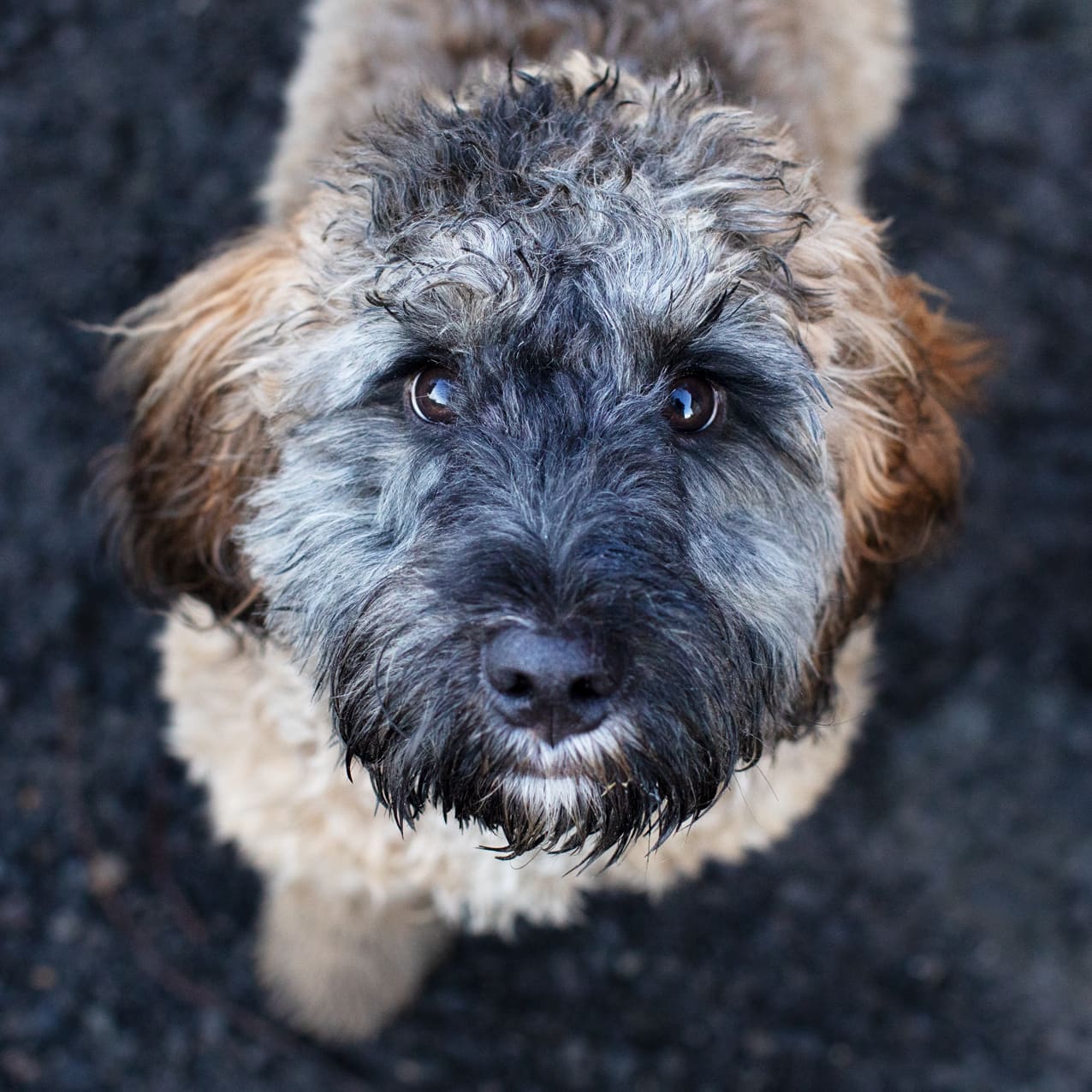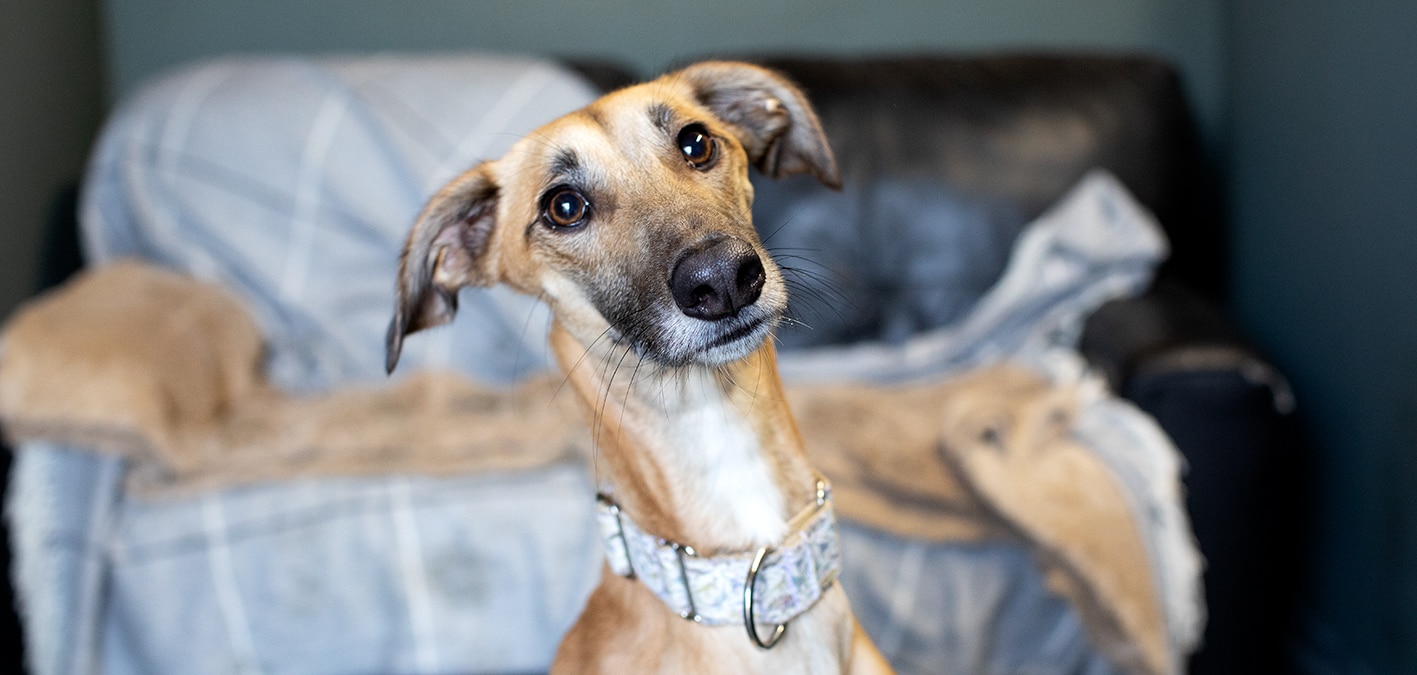 Beside our farmhouse is the heated kennel block, each kennel has its own sofa and blankets. The panels between each  kennel are solid so allow privacy and less stress. Each dog has its own locking storage container for your dogs coat, lead and treats.
Our doggie crèche allows supervised play taking into account your dogs health, happiness and security and allows you to pick and choose when to use our services, a one off special occasion or a regular arrangement for work. Your dog will have a great day allowing you peace of mind to have a great day too!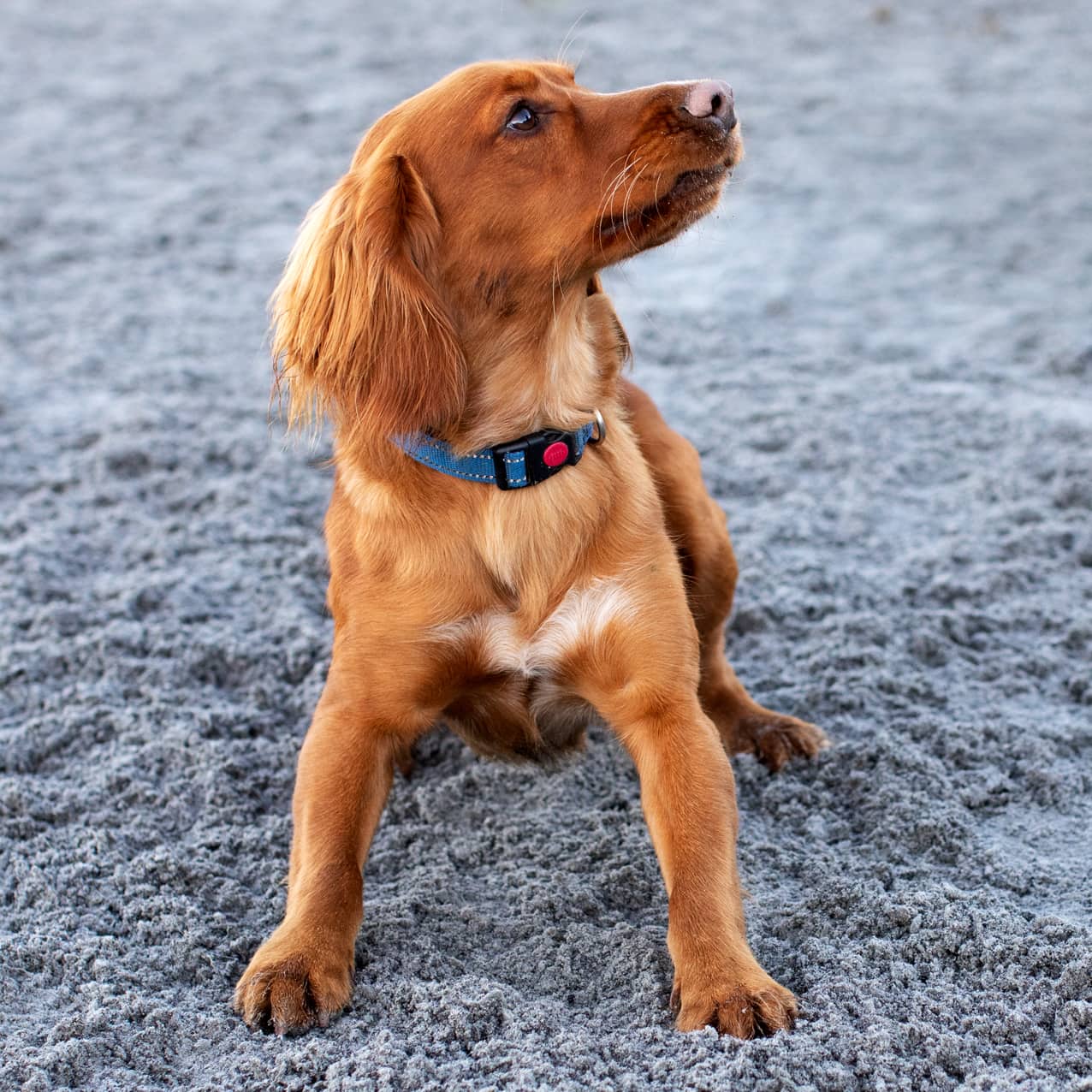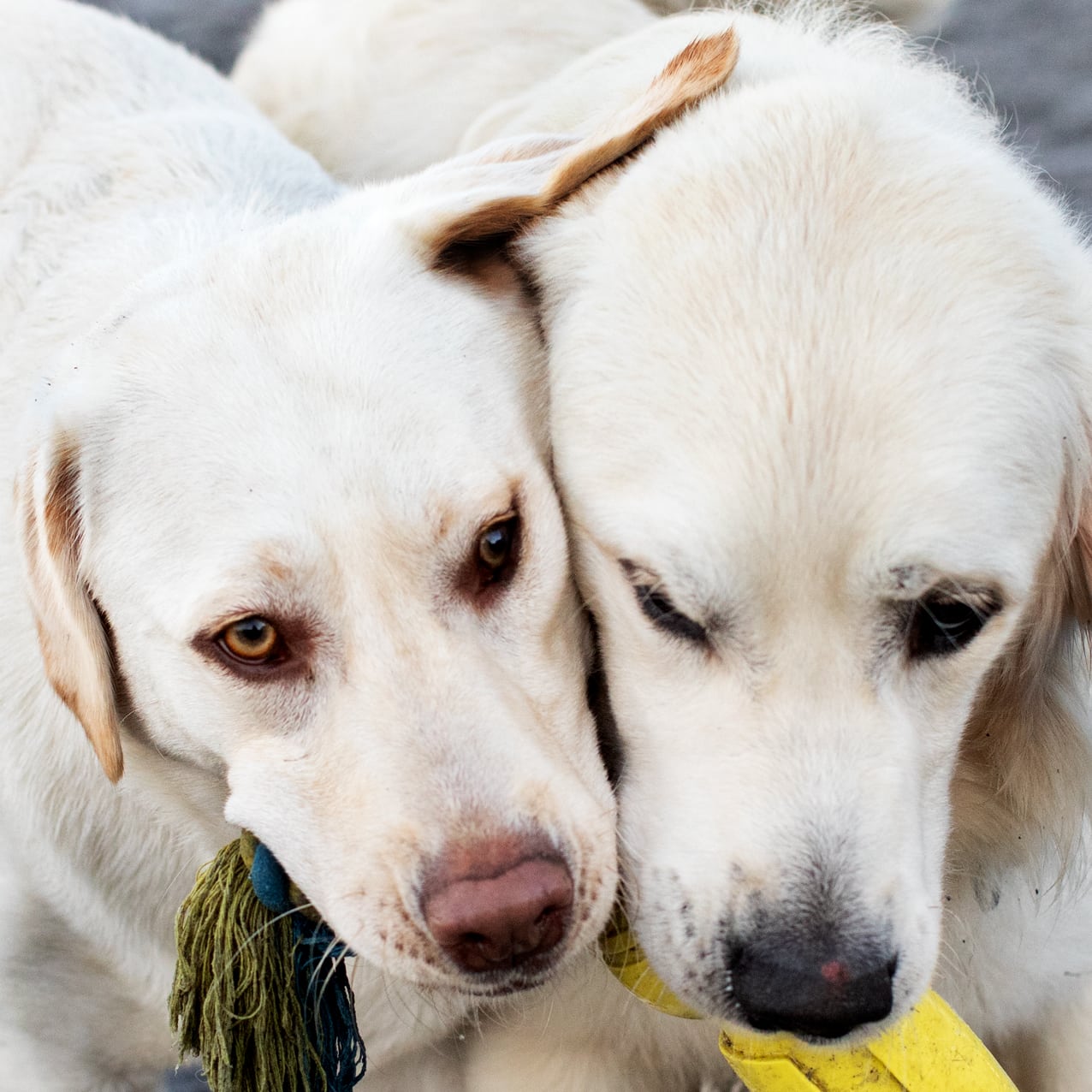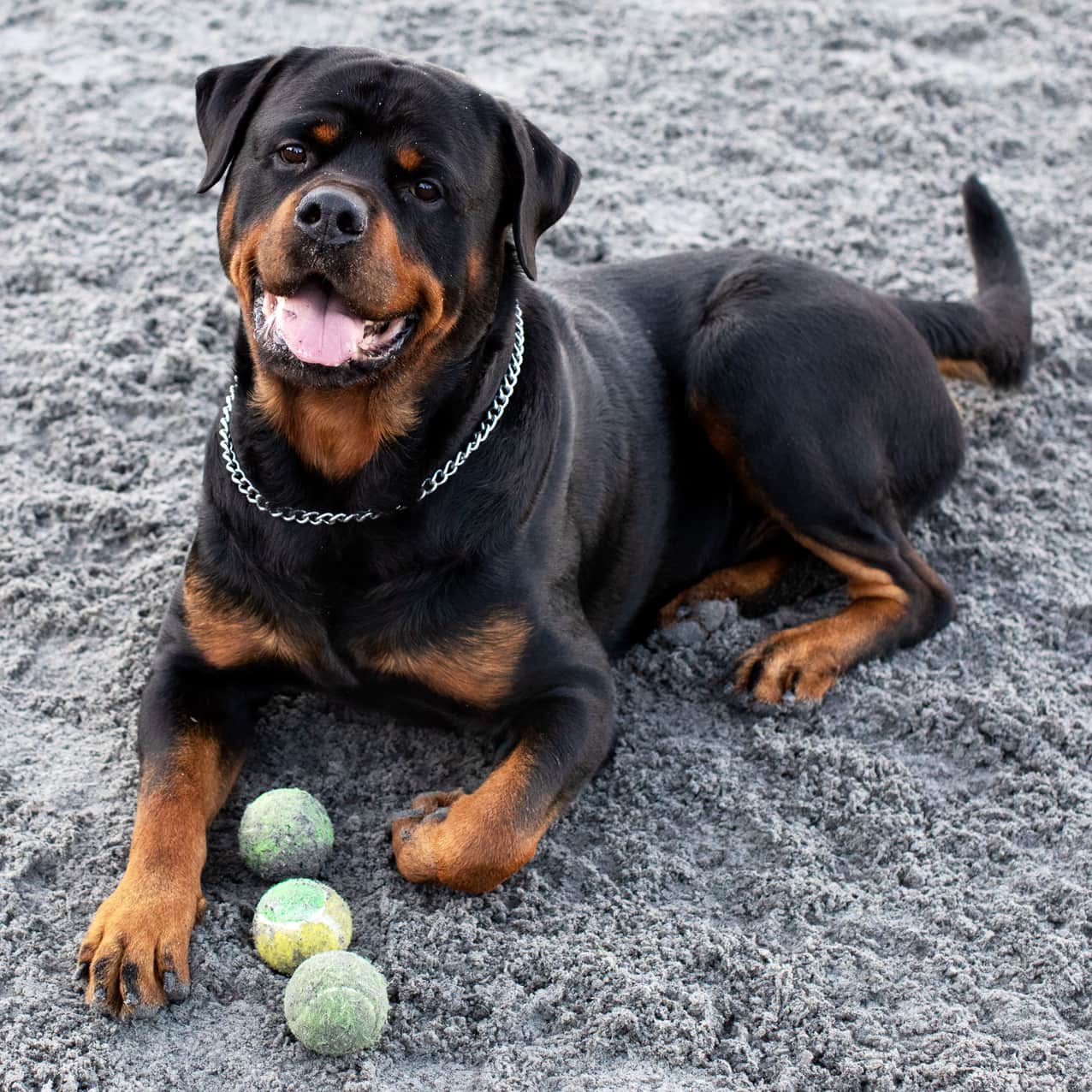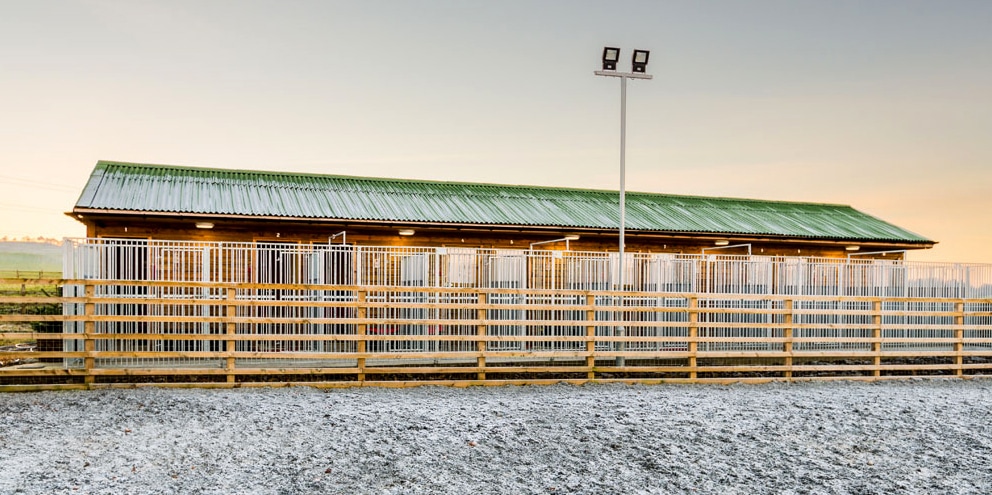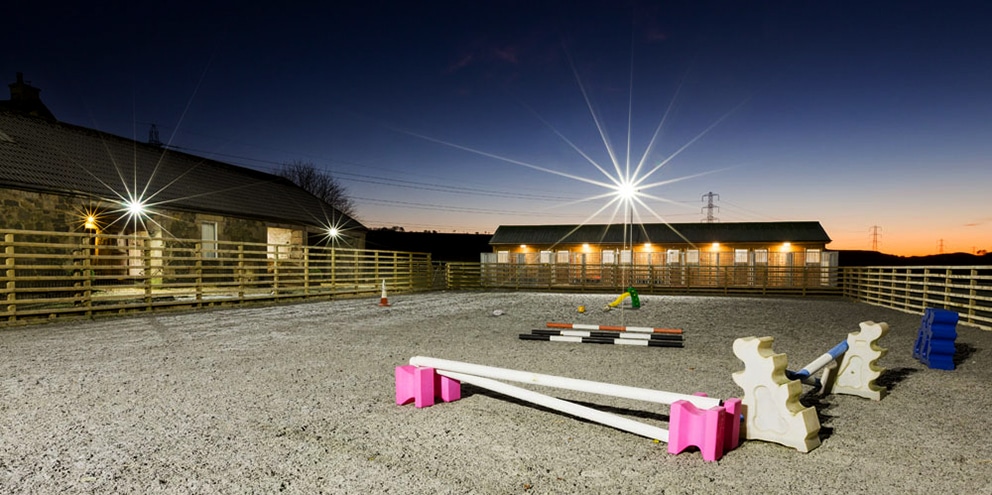 We believe every guest should experience a huge degree of freedom and our purpose built arena allows plenty of space to run, jump and play. Our floodlit arena also ensures that our guests can play and socialise well into the evening and aren't couped up once the sun goes down.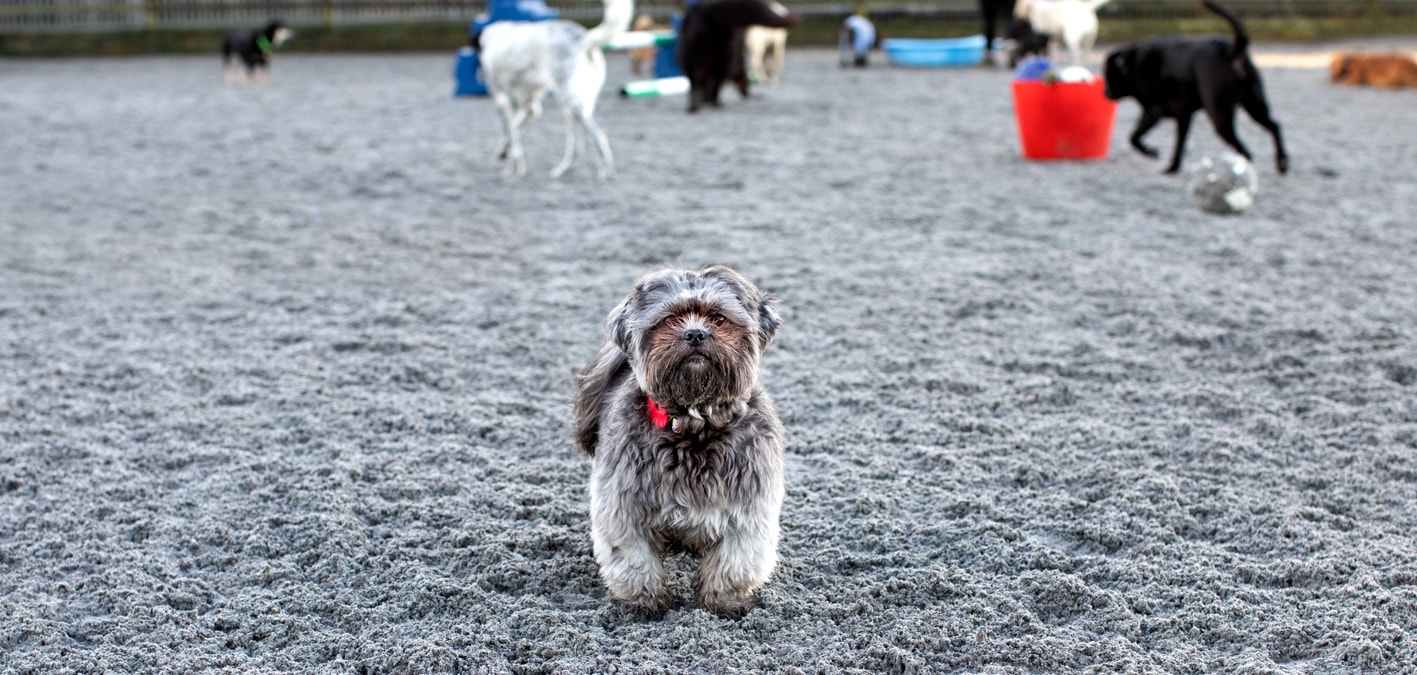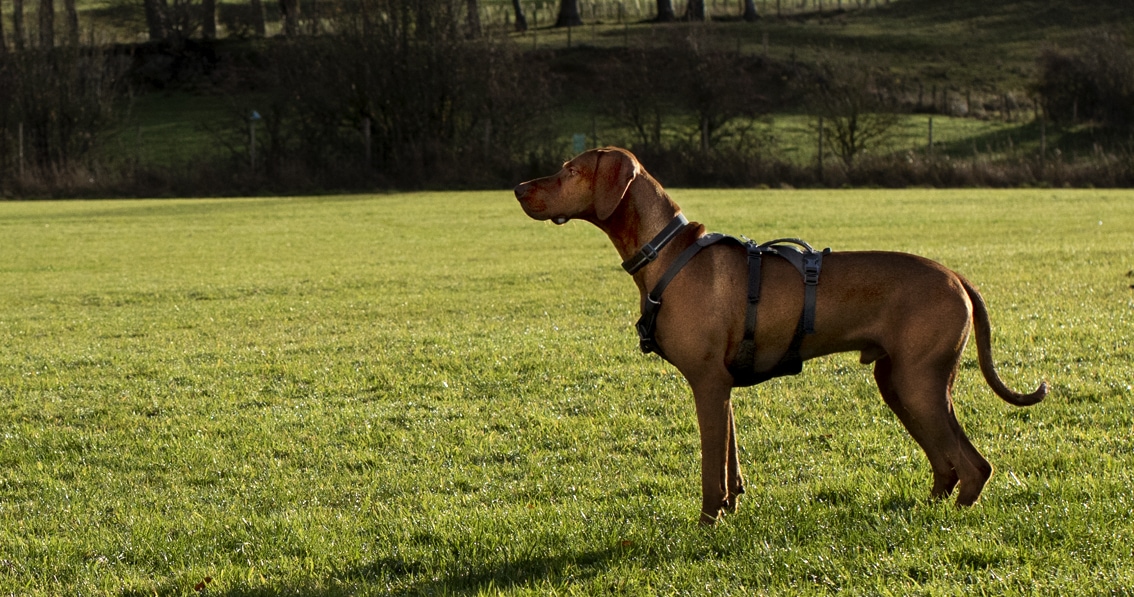 If you want a safe, secure environment head over to Bonnyton Dog Runs, where we have two beautiful private areas where your dog can run happily and securely off the lead. Our Classic Run has 6 acres of tree lined green field for your dog to really build up some speed. Our 4 acre Agility Run has an arena with jumps, a table, seesaw and tunnels, and a run area with full access to a stream, rustic jumps, tunnels and plenty of green space. Both of our runs have a field shelter with seating for you and bowls of water for your dog.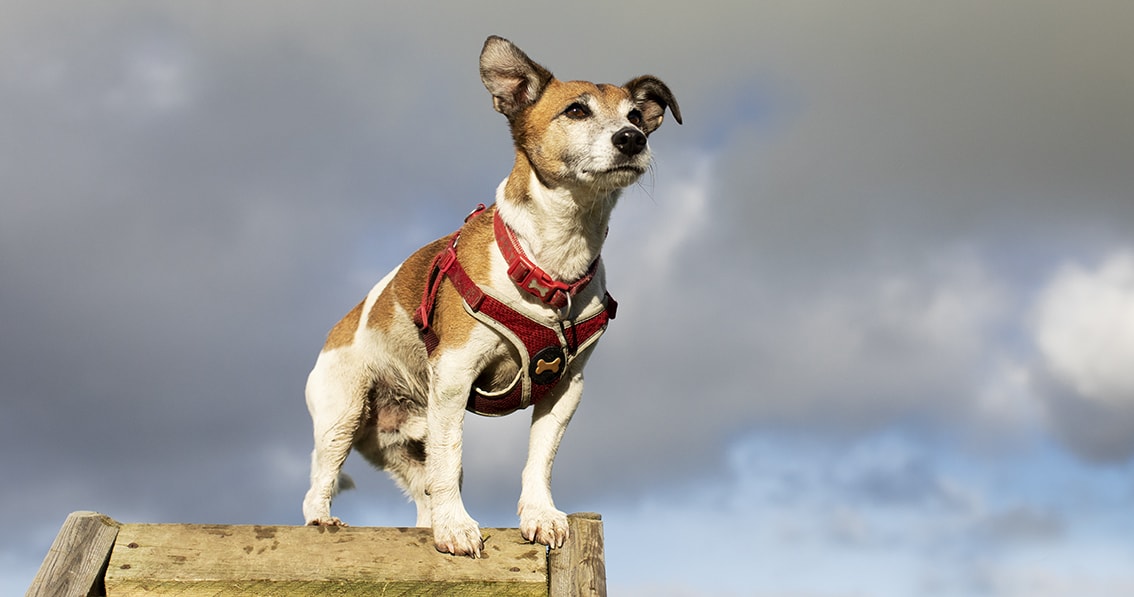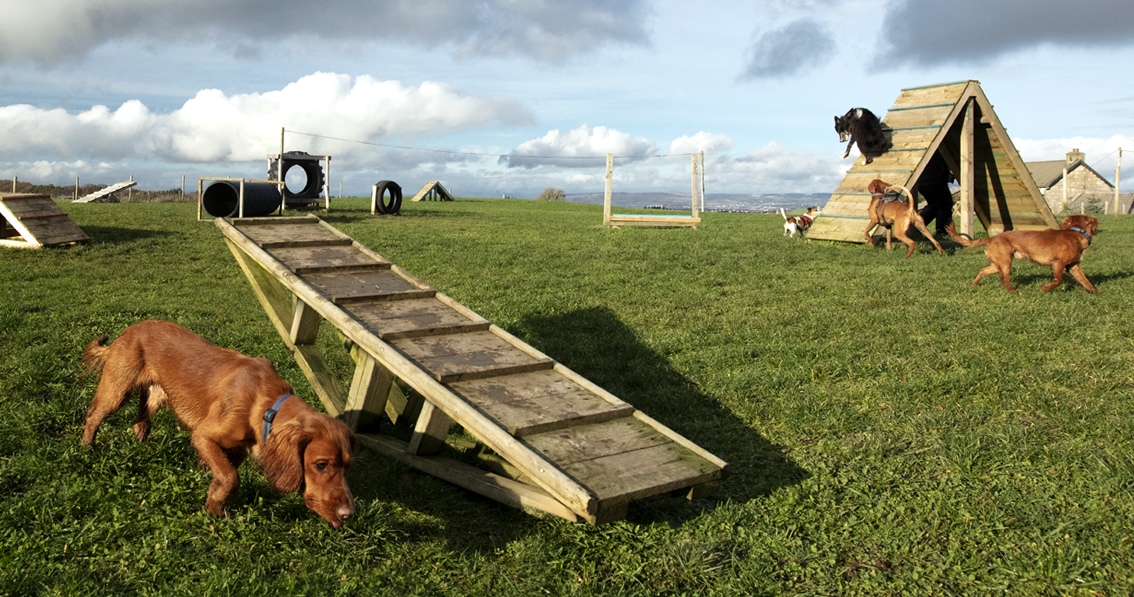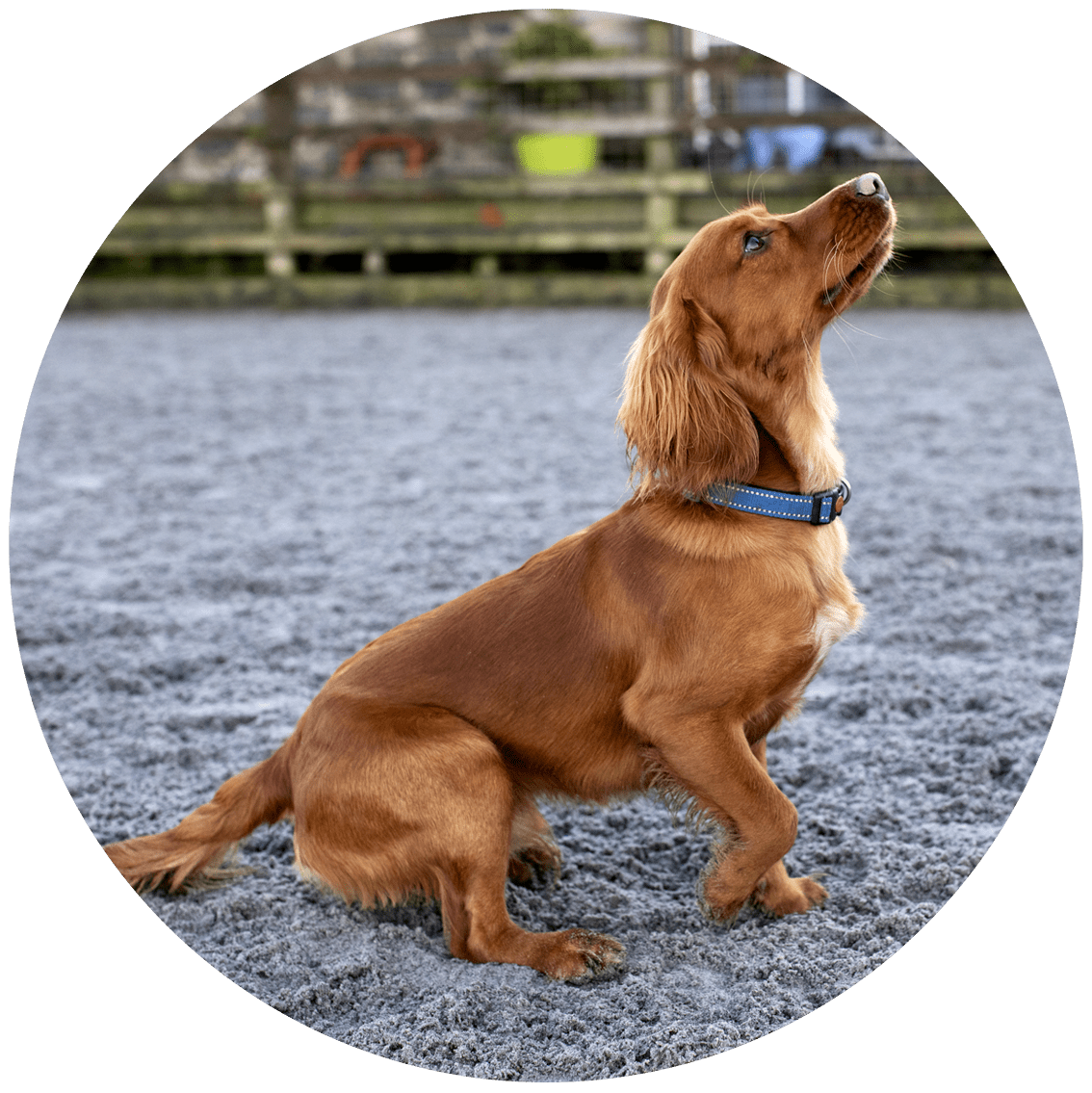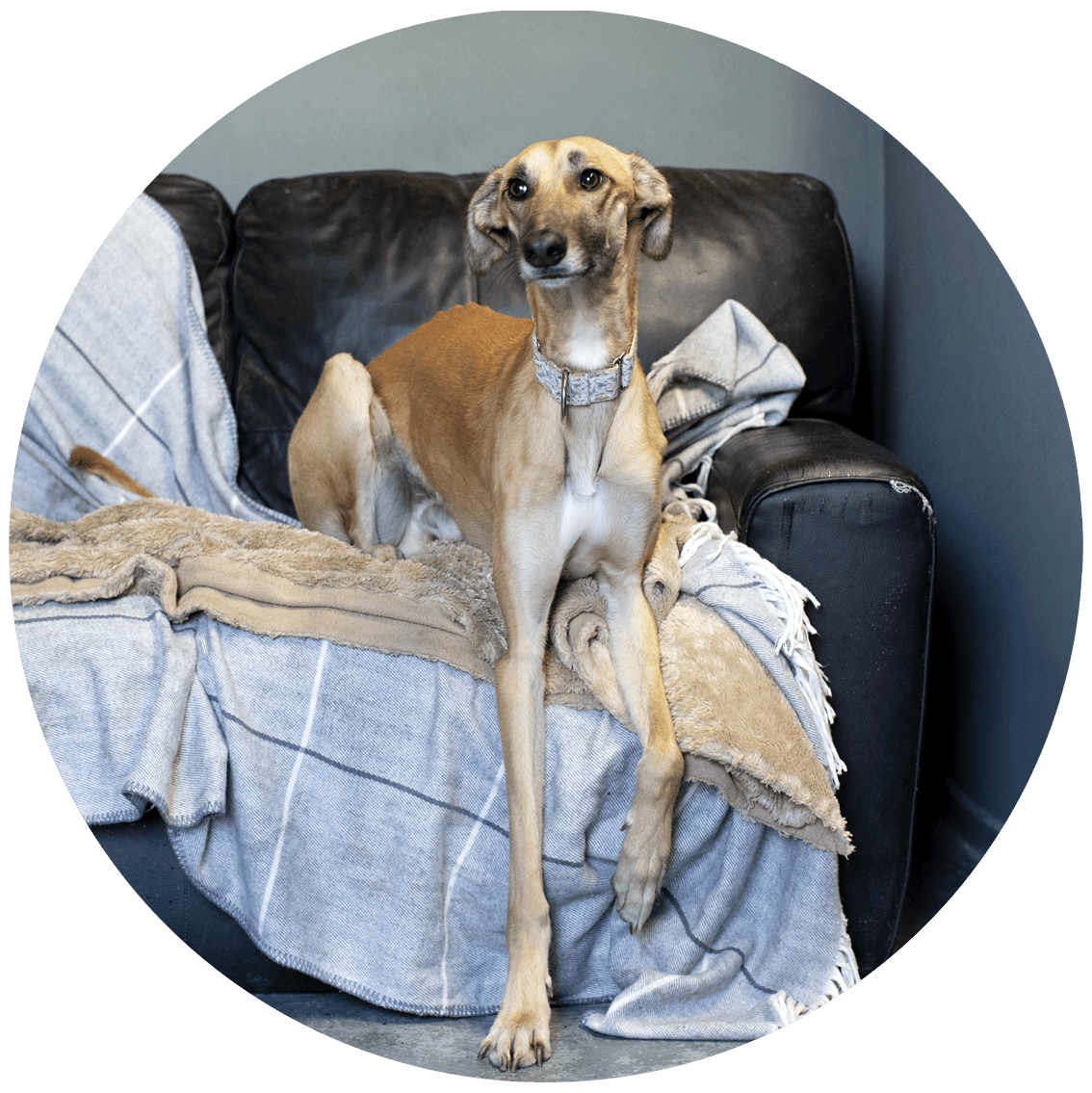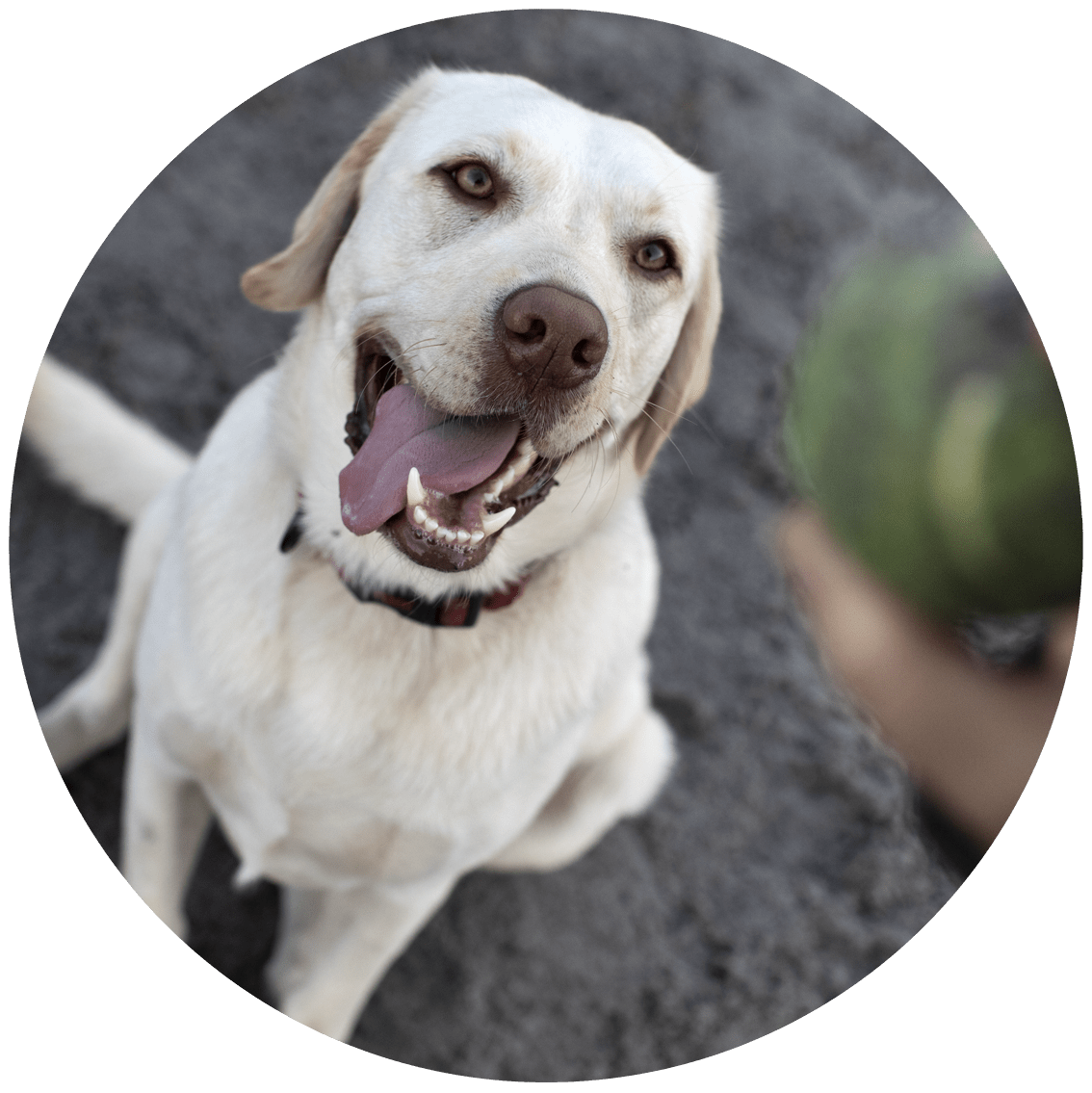 Get in touch today to arrange a consultation so we can meet your dog and talk about all your requirements.